One source to keep everything running smoothly.
Simplify your workday with one supplier for everything you need to run your office. From your day-to-day supplies, your cleaning and breakroom products to the furniture in every part of your facility, we have you covered.
Our product catalog includes more than 30,000 products, with all the brands you want...and most are on the GSA schedule.
AmeriSys is a full-service supplier specializing in government, military and VA buyers with a complete line of office supplies, technology products and all types of office furniture.
We offer the GSA packaged room program so you can purchase everything you need to furnish a room in quality complete with design, project management, delivery and installation services to get you up and running quickly.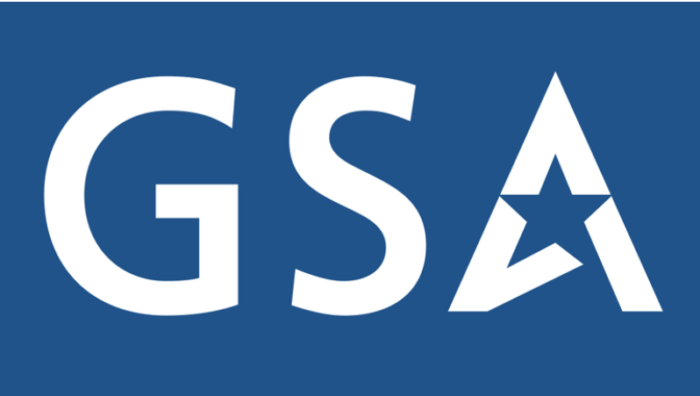 AmeriSys has been awarded the Federal Strategic Sourcing Initiative contract for Office Supplies Fourth Generation (FSSI OS4) Multiple Award Schedules:
Multiple Award Schedule Contract 47QSEA20D003J
FSC Group 75 Category Office Supplies and Restroom Products 322291 and 339940OS4
Multiple Award Schedule Contract GS-28F-0025N
FSC Group 71 Furniture Packaged Office and Related items 33721P and OLM
"
It is a sincere pleasure to deal with a firm that is so committed to customer service and satisfaction. During my 38-year Naval and civilian business career, I have patronized many office equipment and service firms. I want you to know that I have had no better experience than I have had with AmeriSys.
"
- Capt. James F. Brooks, III, USNR (Ret.), Annandale, VA
"
I would like to take this opportunity to express my deepest thanks to your service technician, who consistently expresses a 'can-do attitude' that makes the toughest jobs seem not so tough at all. His knowledge, expertise, and unlimited patience make him indeed an asset to AmeriSys and their clients.
"
- Department of the Army, Defense Telecommunications Service Washington, Washington, D.C.
Contact AmeriSys to purchase our services and products.
Call (703) 818-7000 or email info@amerisys-inc.com.